Learn more about our independent insurance agency.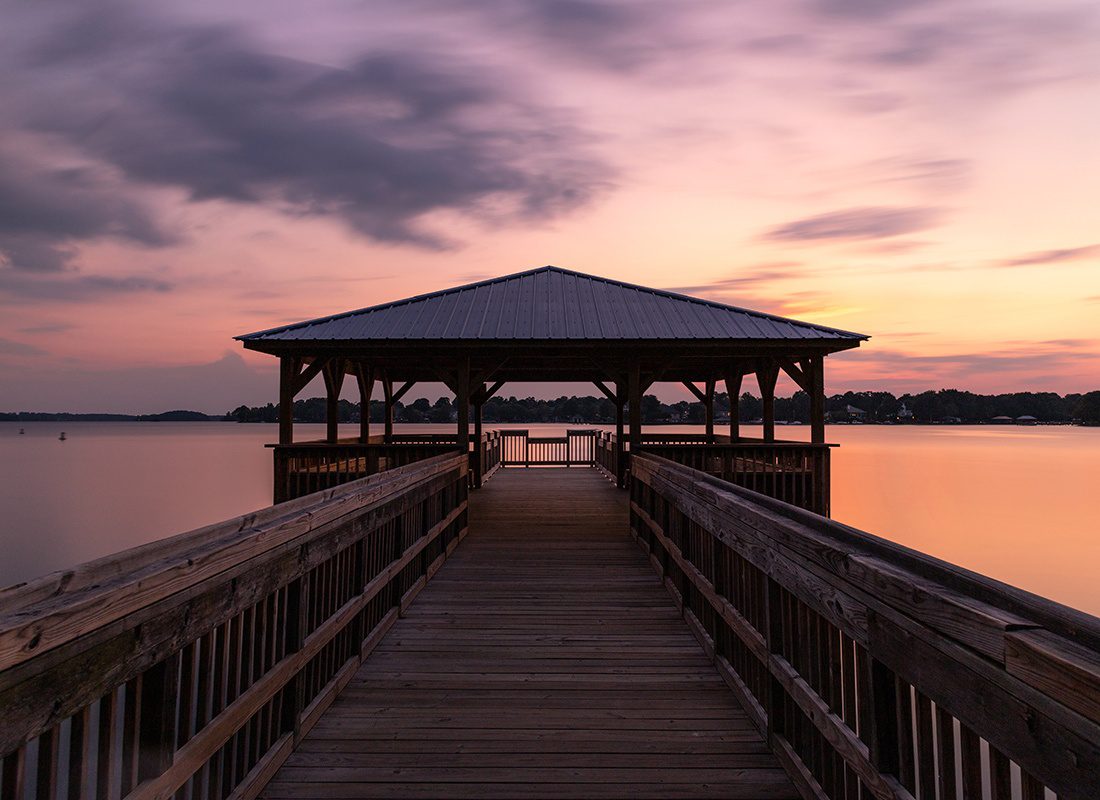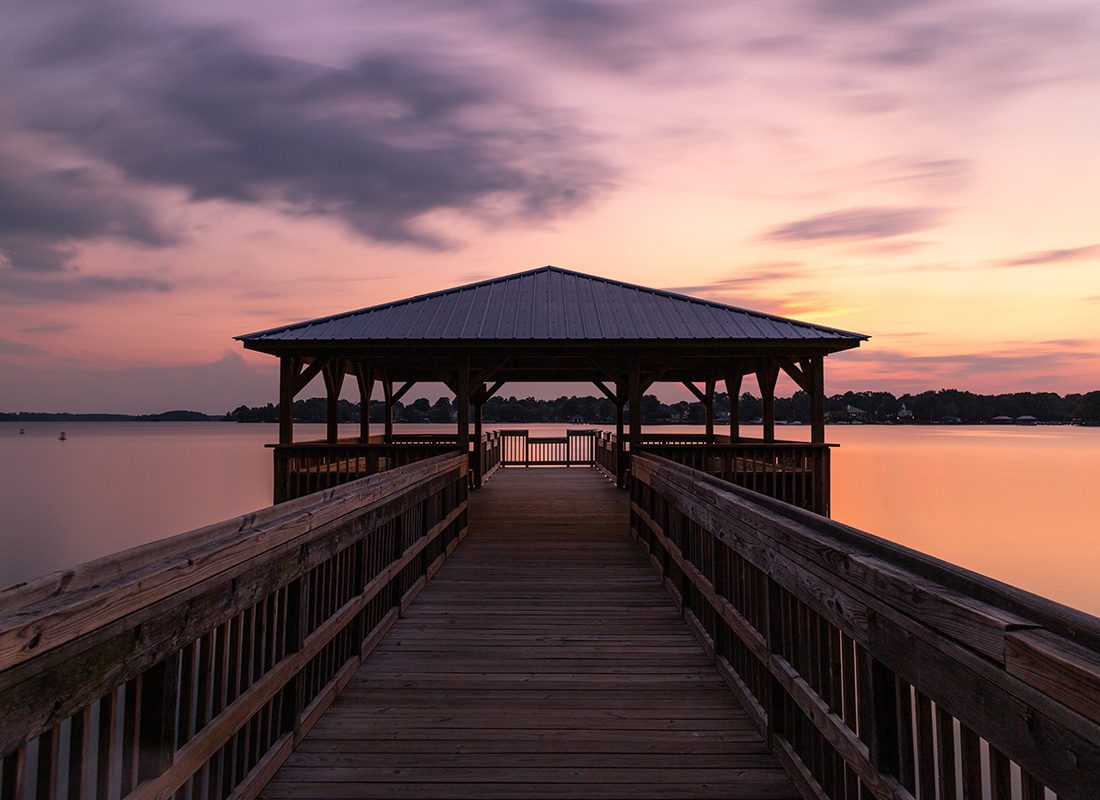 We take a unique approach to your insurance needs, helping you identify the unique risks you face so we can help protect you.
A local agency devoted to you.
We are a family-owned independent insurance agency based in Mooresville, NC, that brings an elevated level of service and education to our customers no matter the size of their policy. While working with Building Block Insurance Group—fondly referred to as BBIG—you are guaranteed to receive transparency, urgent responsiveness, and good old-fashioned, roll-up-your-sleeves hard work.
What we do at BBIG.
Building Block Insurance Group was founded on the idea that each client's insurance needs are unique. From policy inception to your renewal, with BBIG you will see and feel the difference. Our no-pressure, risk vs. reward insurance approach helps us develop a personal relationship with our clients to identify their ideal insurance strategy. Our unique approach, combined with our strategic insurance carriers, allows us to help you find insurance that's designed to fit your needs.
The Independent Agency Advantage
Here's what makes our insurance agency different.
Our Mission
At Building Block Insurance Group, our mission is to put our risk vs. reward approach to insurance to work for you. We strive to help you find insurance solutions that are designed for your unique needs.
Jeff and George grew up in the northwest suburbs of Chicago attending rival high schools. They were both standouts in baseball with little to no respect for each other. George didn't like Jeff's arm bands or eye black and Jeff didn't like George's ferocious intensity on the diamond. Little did they know, they would end up at the same college playing baseball together and become the closest of friends.
A few years after college, Jeff and George ended up working for the same insurance brokerage in Denver, CO. When George and Jenny left for Mooresville, NC, Jeff came to visit Lake Norman in the spring and was hooked. Later in the summer of 2021, Building Block Insurance Group (BBIG) was born.
Building Block Insurance Group is located in Mooresville, NC, and licensed in North Carolina, South Carolina, and Colorado.
Step 1

Fill out the form.

Step 2

Review your options with us.

Step 3

Get the coverage you need.
Request an Insurance Quote
"*" indicates required fields